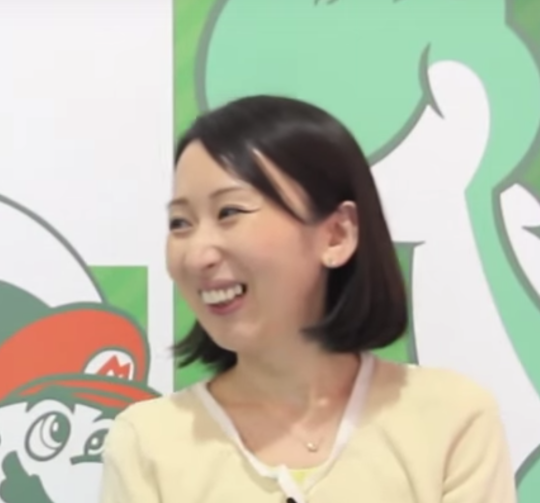 It must be weird for game creators of the 70s and 80s to think back on the time when being a creator was just a job. To me and perhaps many others now, it is, besides an industry, a craft about creating pieces of art and tools for art.
Nintendo eventually figured out that it is interesting to know the faces behind the games, and so they let us know that a guy called Shigeru made Mario and a guy called Gunpei made the GameBoy. And although a few more games eventually got added to the list, our knowledge of who is making these fantastic little cartridges filled with color worlds and ever-so frustrating adventures, is still pretty spares.
Which is all the more reason for it to be interesting when Nintendo let's us know of more names behind the games. The late Satoru Iwata was especially good at showing off his staff in his countless Iwata Asks features. One name that has been pushed forward in recent years is Aya Kyogoku.
Kyogoku was late to gaming, starting in high school, and having been bitten by the game-bug, the creative side of them started to draw her attention, as she was wont to do, like when manga took up a big part of her free time, she naturally leaned towards drawing them herself.
She landed a job at Atlus after college and eventually became integral in the GameCube era zelda games, like being a script writer for Twilight Princess. Since the Wii though, she's been an Animal Crossing woman, through and through, rising from sequence director (when I ponder is a sort of game designer slash planner slash writer role), to director and now a producer.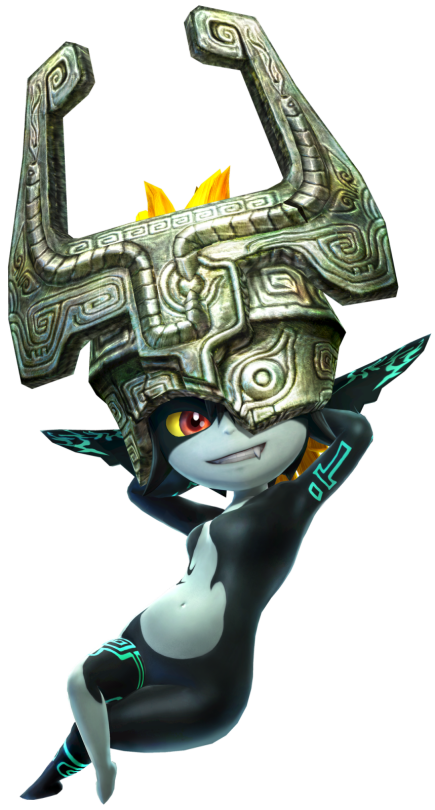 It could sound like Kyogoku got herself promoted out of a creative position, but knowing how much creative say Aonuma and Miyamoto have in their respective producer roles, I imagine Kyogoku too, still has a touch of painterly influence on her future projects.
What is this creative influence though? We often see Kyogoku during promotional events, like when a new Animal Crossing is released, but true to Nintendo-form, these events focus on the product not the people, and it can be hard to seperate one person from the rest, especially when Animal Crossing was already pretty well-defined before Kyogoku entered.
I'm simply gonna guess here, but I see a sort of humorly melancholic trail for Kyogoku. The creepy and saturated Twilight of Twilight Princess, with the sardonic Midna as the figurehead, and the video game version of social dayplanner Animal Crossing, where the residents often feel sad, move away, and leave a lonely patch of dirt when their house disappears, eventually being covered in grass as if time simply forgot about them.